Rio de la Plata - Boardgame
This is the first boardgame that I've illustrated for  Giochix.it

. 
I illustrated this game with watercolors and black ink on cottonpaper. Here some picuters from

boardgamegeek.com  about work in progress and people playing. 
Publisher:
Giochix.it, Matagot SARL, Rio Grande Games.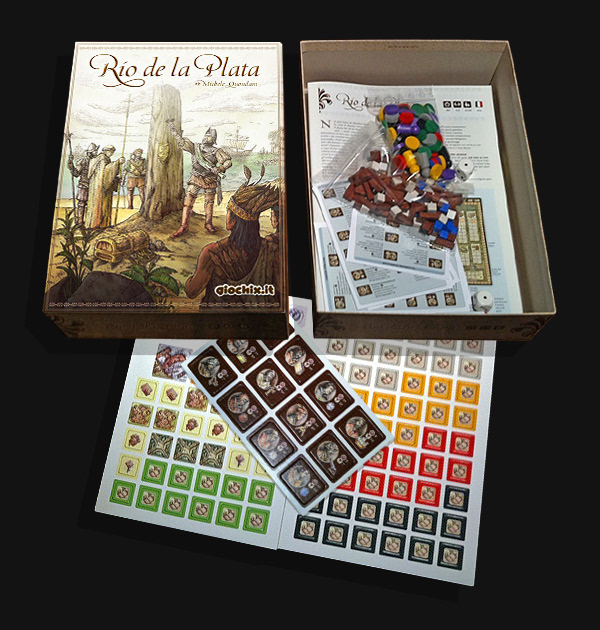 "In 1536 Pedro de Mendoza founded the city of Buenos Aires along the river Rio de la Plata. After 5 years the settlers were forced to leave the city, exhausted by the difficulties and by the continuous attacks of the indigenous Querandies. The city was destroyed by the natives some weeks after.
Almost fifty years later Juan de Garay leads a new expedition and founds a new city. As before, resources are low and the natives are angry!
But not only that: now the Corsairs paid by the English Crown threaten the new Spanish settlement!"
From Giochix.it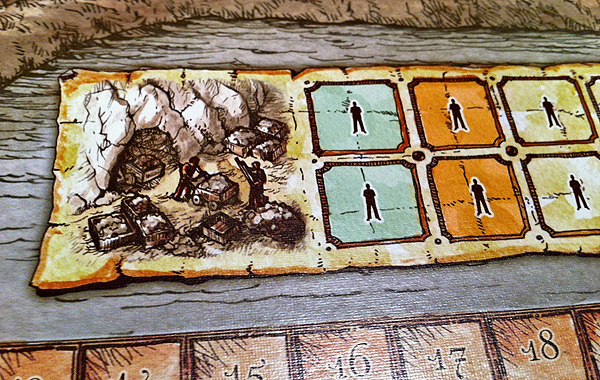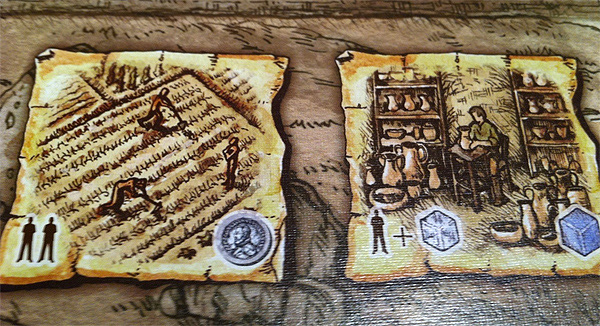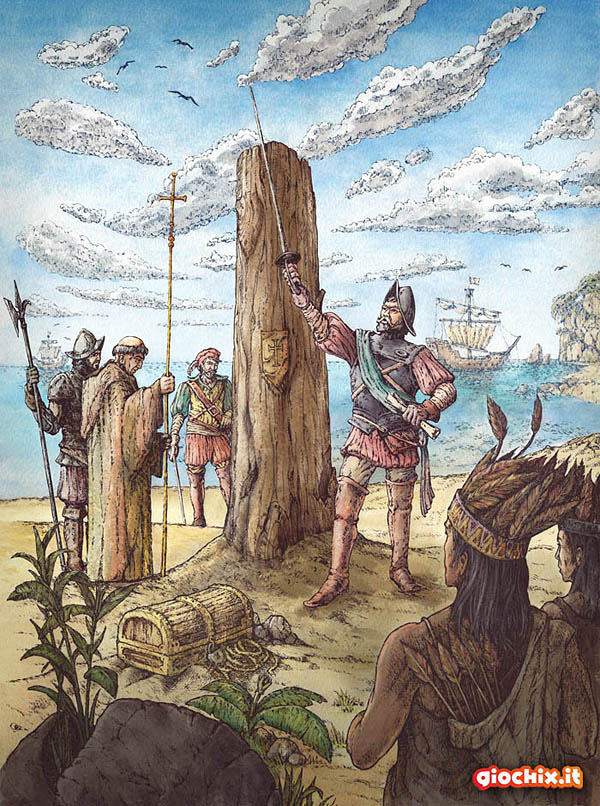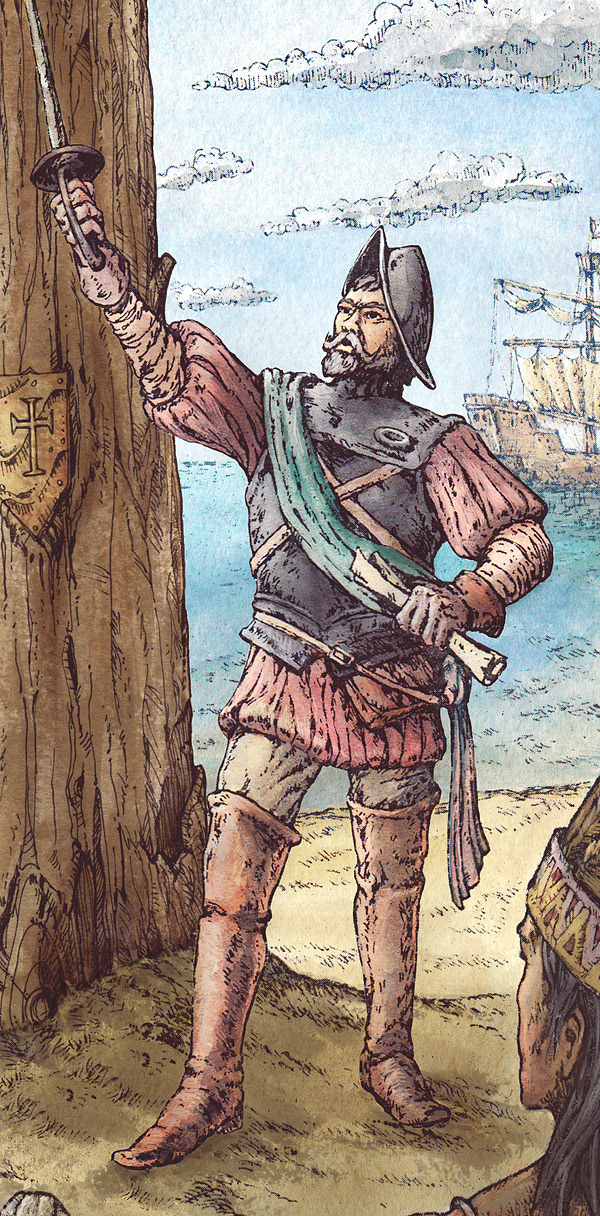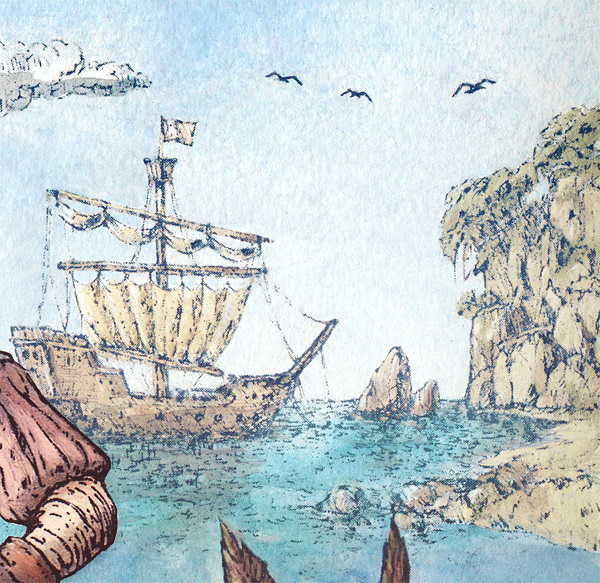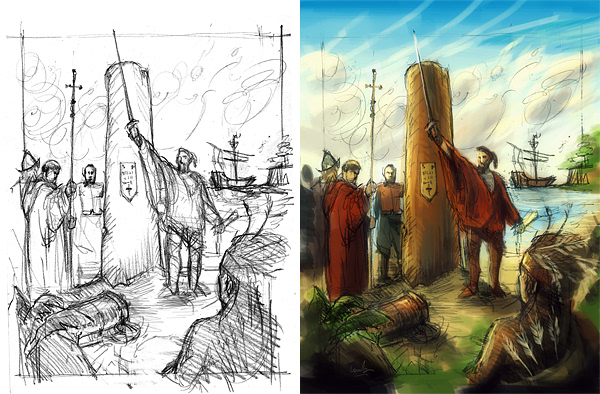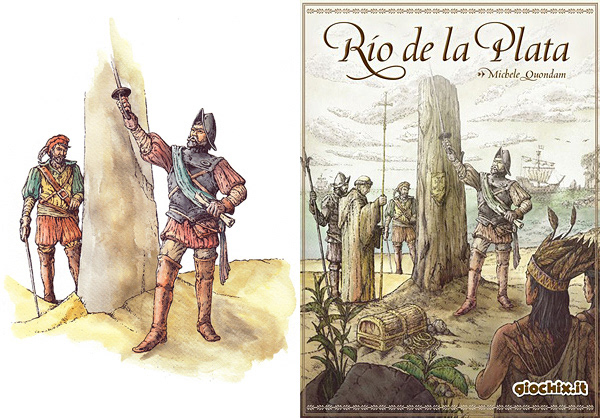 Board and Icons in progress.