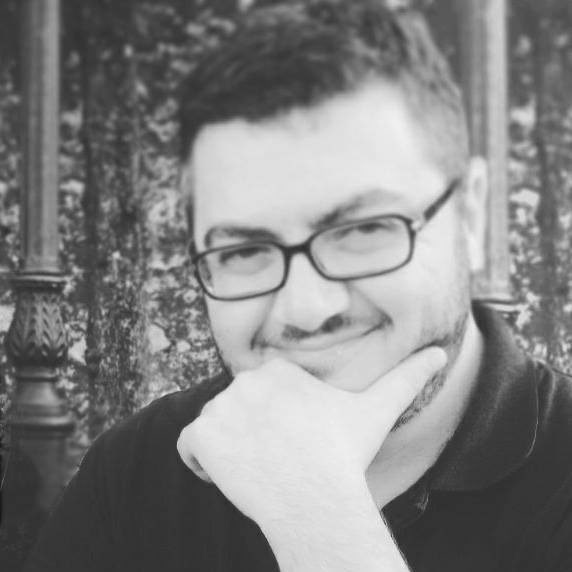 I'm an illustrator, storyboard artist, graphic designer and animator based in Genoa, Italy.
Through the years, my creative talent and technical skills have developed side-by-side with a "can do" attitude and practical problem solving skills. This has enabled me to work effectively towards my clients' objectives and requests, providing visual concepts, storyboard and graphic assets, often working closely with directors and lead artists.

Specialties: Illustration, Concept art, Storyboarding, Matte painting, Graphic/UI design.
Passions: strong passion for the Opera and Argentine Tango enthusiast.