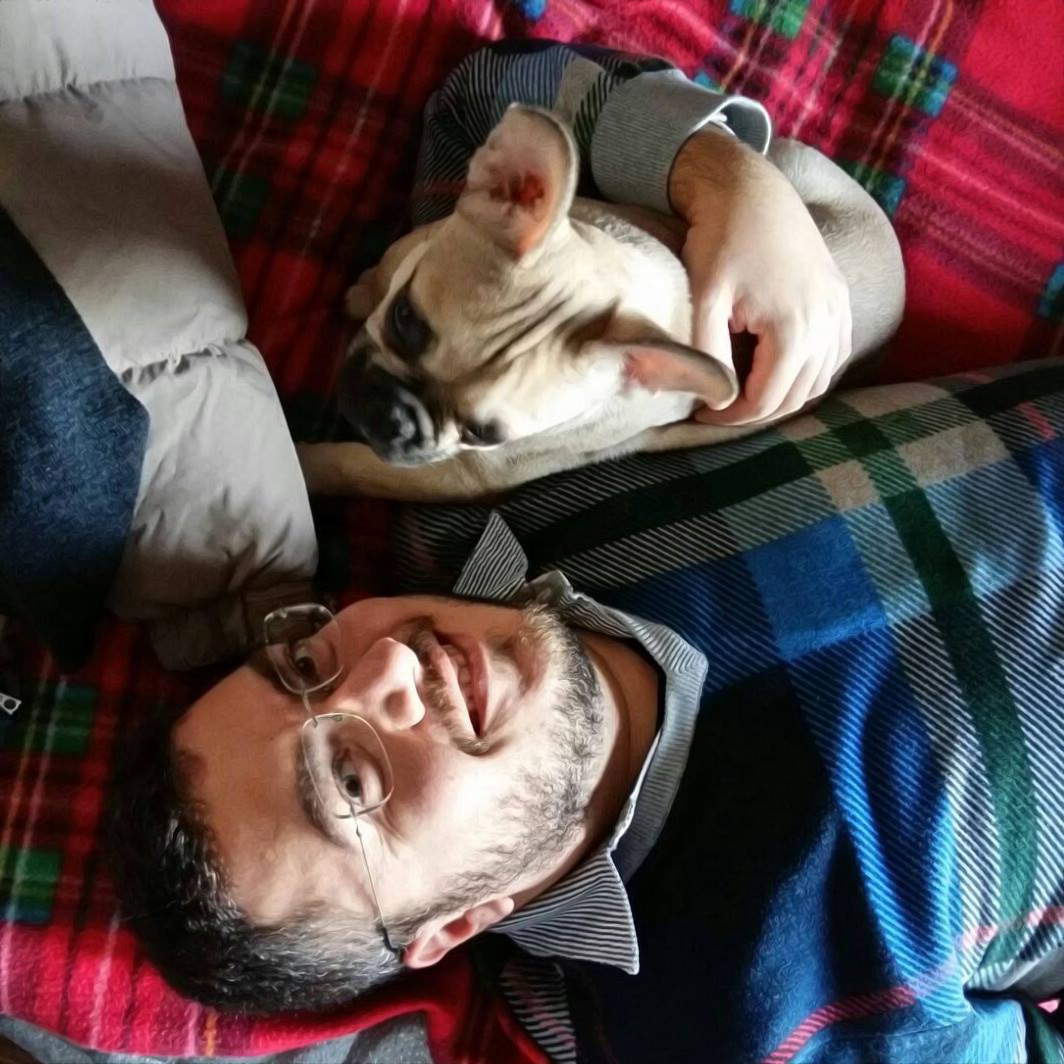 Lamberto Azzariti is an Italian illustrator and storyboard artist, located in Asolo, a little medieval country near Venice.
He started his career in 2005 in Turin (Italy) as a concept artist for video game and film productions, with Hive.  Lamberto has enhanced his skills through studies in architetcture and several collaborations as an illustrator and storyboard artist for advertising agencies.
His strong passion for art and architecture is a great inspiration for his recent work in the historical and fantasy genres.
He works as freelance storyboard artist, animator and graphic designer.
Specialties: Illustration, Concept art, Storyboarding, Animation and Matte painting.
Passions: strong passion for the Opera, and for travelling around the world.